"The Spotless Answer To Your House & Office Cleaning Needs!"
404 South 7th St.
Opelika, AL 36801
Auburn Head Office: 334-246-2230
4306 15th Ave STE B
Columbus, GA 31904
Columbus Office: 706-225-2545
Office Hours: Daily From 7:00 AM to 7:00 PM CST
Info@ExpertCleaningConcepts.com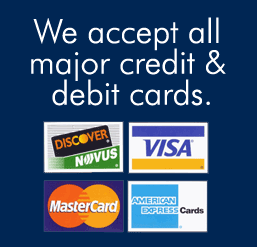 Deep Scrubs, Move In/Move Out Clean

,

Office, Airbnb, Frat/Sorority House & Post-Construction Cleaning - One Time or Recurring!
We're recently featured on TV:
A good day in business begins with a clean office.
At Your Service
A clean, well-kept office helps employees stay motivated and content. Treat
your employees and your business to a spotless interior with comprehensive
office cleaning services from Expert Cleaning Concepts, Inc.. No matter the
size or layout of your company, we can get your office looking its best without
disrupting your schedule.
Superior Office Cleaning in a Buddy's Deal
At Expert Cleaning Concepts, Inc., we believe in going above and beyond for
valued clients just like you. Our dedicated team of office cleaning professionals is ready to work its magic on your space. Whether you need daily, weekly, or monthly cleanings, we can create a package that works for you. And because we value your business, we take a thorough, detail-oriented approach to all we do.
Trust the team at Expert Cleaning Concepts, Inc. to get your office looking spotless. For more information about our office cleaning services or to schedule an estimate and discuss your specific needs, call us today.
Cost-efficient pricing deals start at $135. To get an accurate price quote, ring our Auburn or Columbus office at 334-246-2230 or 706-225-2545 and schedule an on-site walkthrough with a consultant.