"The Spotless Answer To Your House & Office Cleaning Needs!"
404 South 7th St.
Opelika, AL 36801
Auburn Head Office: 334-246-2230
4306 15th Ave STE B
Columbus, GA 31904
Columbus Office: 706-225-2545
Office Hours: Daily From 7:00 AM to 7:00 PM CST
Info@ExpertCleaningConcepts.com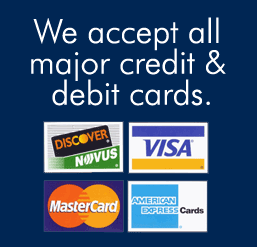 Deep Scrubs, Move In/Move Out Clean

,

Office, Airbnb, Frat/Sorority House & Post-Construction Cleaning - One Time or Recurring!
We're recently featured on TV:
REVIEWS/CLIENT TESTIMONIALS
"Quality service that surpass your expectations."
Get a feel of the buzz that we are currently making. Search us online. Google "Expert Cleaning Concepts" for our latest reviews.
We've got nothing to hide. Our reputation does not rest on popularity. Our strengths mainly rely on the level of service and commitment to satisfaction we assure our valued clients. Through the years, it is meriting our client's good word of mouth that keep us going.
Before you go elsewhere for more news and feedback about Expert Cleaning Concepts, here are a few of our best client shout-outs.
"Lilly loves her Deep Scrub Cleaning from us!"
"Only with THE EXPERTS' help this busy Mom enjoys relief at home."
"Working college Senior thanks ECC for house cleaning that helps her manage her hectic schedule"