"The Spotless Answer To Your House & Office Cleaning Needs!"
404 South 7th St.
Opelika, AL 36801
Auburn Head Office: 334-246-2230
4306 15th Ave STE B
Columbus, GA 31904
Columbus Office: 706-225-2545
Office Hours: Daily From 7:00 AM to 7:00 PM CST
Info@ExpertCleaningConcepts.com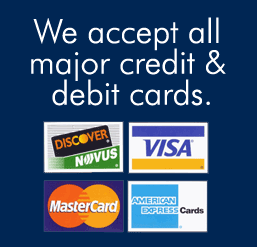 Deep Scrubs, Move In/Move Out Clean

,

Office, Airbnb, Frat/Sorority House & Post-Construction Cleaning - One Time or Recurring!
We're recently featured on TV:
You can find the house of office cleaning experience that you seek at Expert Cleaning Concepts!
Expert Cleaning Concepts, Inc.
Auburn Head Office: 334-246-2230
Columbus: 706-225-2545
Fax: 1-800-929-8966
Corporate Address: 3900 Pepperell Parkway STE 105, Opelika, AL 36801
We love to know how we can help you. The Expert solution to your house & office cleaning queries is just a short call away. Ring us now.
Our dynamic team of representatives are happy to assist you with all of your inquiries and appointment booking. To get a call back within 20 minutes, it is best to reach us during business hours, daily from 7:00 AM to 7:00 PM CST. All calls received after hours will be returned with priority status on the next business day.