"The Spotless Answer To Your House & Office Cleaning Needs!"
404 South 7th St.
Opelika, AL 36801
Auburn Head Office: 334-246-2230
4306 15th Ave STE B
Columbus, GA 31904
Columbus Office: 706-225-2545
Office Hours: Daily From 7:00 AM to 7:00 PM CST
Info@ExpertCleaningConcepts.com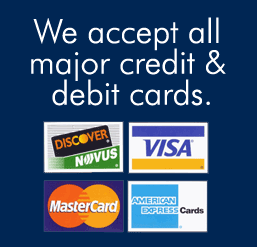 Deep Scrubs, Move In/Move Out Clean

,

Office, Airbnb, Frat/Sorority House & Post-Construction Cleaning - One Time or Recurring!
We're recently featured on TV:
Before: Dust and Grime on the Ceiling Fan Blades.
Before: Baked-on Grime in the Oven and Stains on the Stove
Before: Fridge or Food Poisoning Factory?
Before: Would you want to bathe in this?
Before: Post-construction debris
After: Perfectly Clean and
Dust-free
After: No Dirt, Marks, Grime or Stains
After: Spotless
Microwave
After: Perfect for a relaxing warm bath
After: Post-Construction delight